Our Mission
Xyntek's mission is to form technological partnerships with world-class Government organizations to provide Validated Information Technology and Automated solutions, customized uniquely to business and technology requirements. Our IT and Automation Engineering Business Units offer a full range of IT & engineering design, development, and implementation services.
Xyntek's professionals who will work on your projects not only understand how to integrate data management and automation components, but also have the experience and knowledge to design and deploy a real-time IT infrastructure that will deliver durability, efficiency, and cost effective operational integrity.
Some of our Specialties include:
Biometric User Authentication
• Biometric Sensor Technologies: Iris Scan, Fingerprint, Palm/Vein Reader• Biometrics alone, or combined with Password and ID card, create secure computer access and/or electronic authorization and signing• Replaces passwords and User ID's to make facilities and rooms safer and more restricted• Reduce the time & cost required for IT support handling account resets
• Remain Compliant with HIPAA/FDA Regulations (i.e. 21 CFR, part 11)
Program Governance & Project Management
• Strategy Development & Analysis
• Organizational Change Management
• Portfolio Prioritization
• Communication Management
• IT Project Management
Enterprise Information Technology & Security
• Big Data Analytics• Mobile Application Development• Privacy Compliance Information• Systems Security & User Authentication (including Biometrics)• Enterprise Technology Remediation• Business Process Analysis & Optimization
Regulatory Compliance Solutions
• Quality & Compliance Management• HIPPA/SOX/21 CFR Part 11 Solutions• Risk-Based Computer Systems Validation• Instrument & Equipment Qualification• Network & Infrastructure IT Qualification• Facilities Commissioning
Contract Performance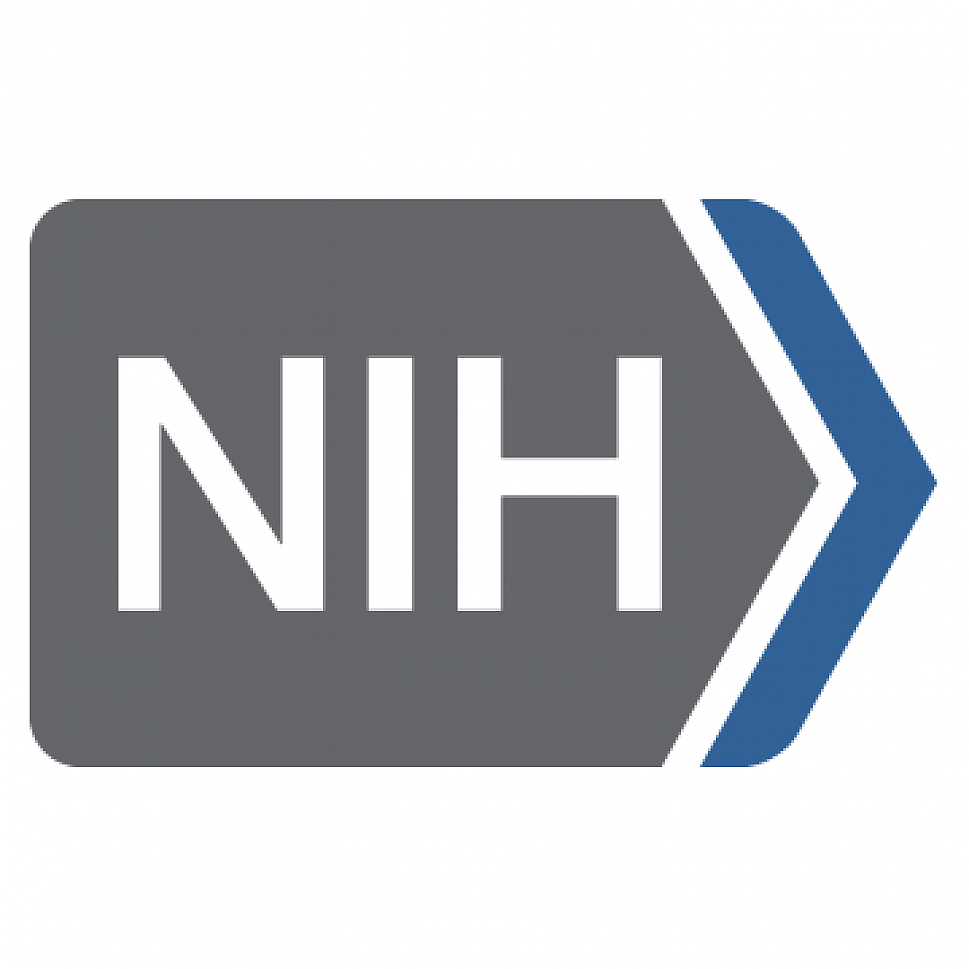 National Institute of Health
Client: HARVARD MEDICAL SCHOOL – Boston, MA
Project: Undiagnosed Diseases Network (UDN) Gateway system
Executive Summary:
The undiagnosed diseases network (UDN) provided a national network of clinical and research sites that are capable of providing a high-quality set of diagnostic protocols that enabled the diagnosis of previously undiagnosed patients.
Undiagnosed Diseases Network (UDN) Gateway system is the technical architecture Xyntek built for this clinical and research network:

• Enabled a scalable, low maintenance HIPAA/GCP-compliant layered technology environment designed for consistent high availability within a roles-based software architecture and minimized risk strategy
• Provided a unique web application for all potential patients to have the ability to submit their application to the UDN
• Enabled secure processing of UDN resources across layers of differing compliance by implementing an roles-based access model approach
• Allowed undiagnosed referred patients to register and submit an application
• Acted as a referral engine for UDN clinical sites for review and action or each application
Patient registrations
Patient application to the UDN
Collection of minimum patient personal data and medical history
Logical clinical site referral based upon patient provided information
Ability to handle responses from UDN sites
Ability for administrative reporting
Undiagnosed Disease Network Website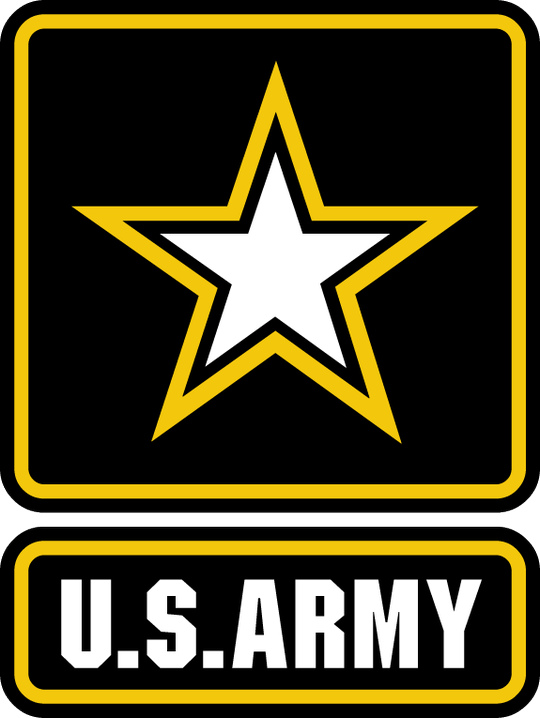 ARMY
Client: RUTGERS UNIVERSITY - Center for Advanced Food Technology
Project: Machine Vision, PLC, and Motion Control Engineering Design & Development, Implementation, and Support Services
Executive Summary:
Rutgers University – Center for Advanced Food Technology asked Xyntek to modify an existing machine vision inspection station for use in a new application to inspect a different tray format. Xyntek made use of the existing Rutgers' machine vision unit to the extent practical to meet the defined inspection requirement. Xyntek implemented the necessary lighting and optics design together with the machine vision application programming.

The inspection requirement called for the inspection of the seal area on black plastic trays per the samples that have been provided to Xyntek:
• 12.75" x 10.5" size tray
• The trays moved continuously on a white belt conveyor. There are conveyor guides.

The following is a summary of our technical assessment and the design strategy for the project.

Primary Project Tasks:
1. Engineering project prep and site visit
2. Scope-of-Work review and technical recommendation
3. Hardware setup per application development
4. Final Lighting and Optics design
5. Vision application development
6. Vision system testing at Xyntek
7. I/O configuration and line integration design
8. Machine Vision control systems programming
9. Prepare and arrange system for shipping
10. On-site installation and testing
11. Client review meetings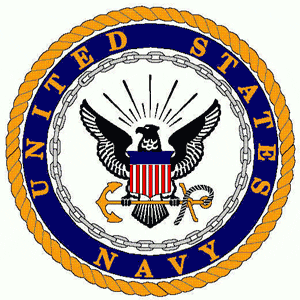 NAVY
Client: NAVAL SURFACE WARFARE CENTER (NSWC)Project: Image Processing
Executive Summary:
Designed an image processing evaluation system for the purposes of acquiring, processing, and evaluating images. Images could be averaged, subtracted, filtered, and convoluted. A flexible zoom routine allowed regions of interest (ROI) to be viewed at various magnifications.

The system could read and write full frame images to a SCSI optical drive. A deployed version of the system was being used as part of an X-ray imaging system to view encased metal objects with internal mechanical parts. The X-ray system used an intensified CCD camera, viewing a scintillating screen impinged upon by the X-rays. An integrated PLC and motion control system was used to rotate and translate the metal parts and control the safety interlocking of the X-ray system.